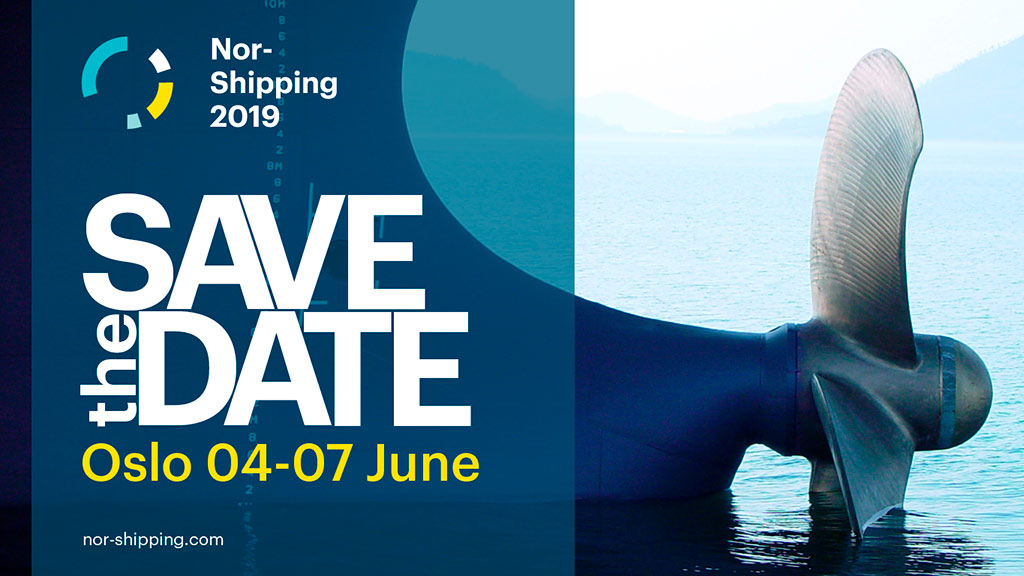 Dream Learn Work looks forward to taking part in this year's Nor-Shipping at Lillestrøm from June 4th to 7th with a stand in Blue Economy Hall! Stop by to hear more about our work and our common goals with Nor-Shipping, which is among other things to create gender balance in the labor market and that everyone should have equal opportunities. Together with Nor-Shipping's head of sustainability and technology, Silje Bareksten, it will be a wonderful week, with a lot of new knowledge and focus on sustainable blue economy.
Dream Learn Work will be in Norway from around this period. If you or the company you work for is interested in our work, please contact our stand at Nor-Shipping or send us a message to arrange a meeting.
Welcome to Dream Learn Work's stand at Nor-Shipping and Blue Economy Hall!