WHY THIS MATTER
Dream Learn Work is a non-profit organization created to help young Brazilians
from less developed areas to have a chance for a better future.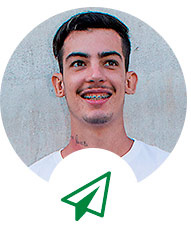 DREAM
Inspire socially vulnerable young people to dream and aim higher. DLW assists them in acquiring vocational and life skills, guiding and supporting their choices.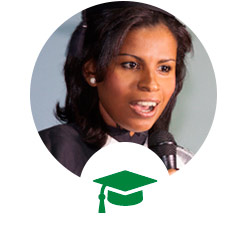 LEARN
Support professional qualification and vocational training in a wide range of areas at recognized educational institutions. Keep students engaged and motivated is our mission.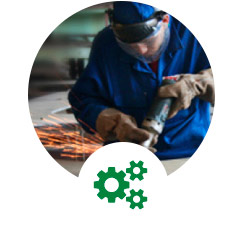 WORK
Build bridges through job support activities and recruitment. Corporate partners share expertise and volunteer for activities such as CV workshops, visits, mentoring or knowledge sessions.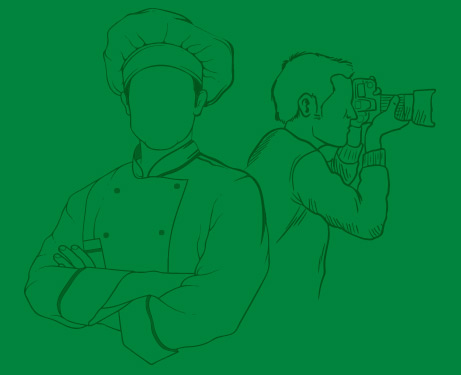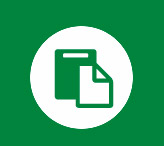 Check HERE our CV Database
Find GREAT professionals:
Oil & Gas, Industrial Safety,
Hydraulics, Automation and more.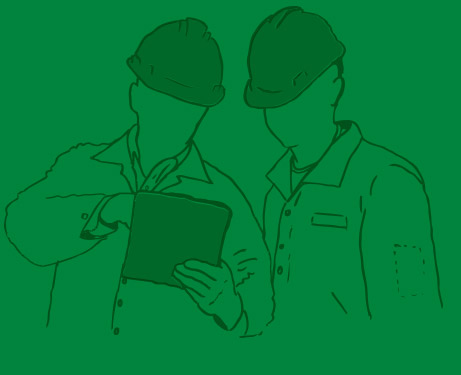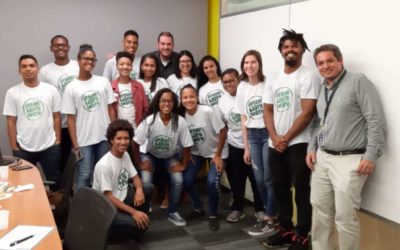 On October 2nd and 9th we had the incredible opportunity to take a group of students to visit Brunel's office, one of our partner companies, located in Barra da Tijuca in Rio de Janeiro. Brunel is an international service provider specialized in recruitment and selection and the meetings were aimed primarily at helping youngsters prepare to enter the job market with some of the experienced recruiters working there.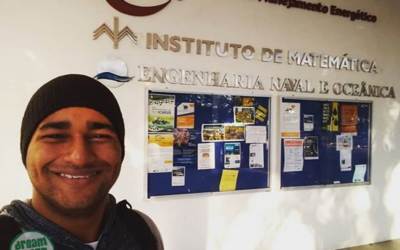 Dream Learn Work's mission is to create opportunities for a brighter future through education and professional qualification for young people in vulnerable socio-economic situations in Rio de Janeiro.
WHAT WE SAY ABOUT DREAMS
Dreaming together to make reality
CONTACT US
Connect with us and be engaged to a great cause

NEWSLETTER
Sign up to receive the our Newsletter