Are already in the labor market
WHY THIS MATTERS
Dream Learn Work is a non-profit organization created to help young Brazilians
from less developed areas to have a chance for a better future.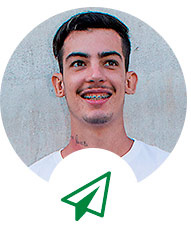 DREAM
Inspire socially vulnerable young people to dream and aim higher. DLW assists them in acquiring vocational and life skills, guiding and supporting their choices.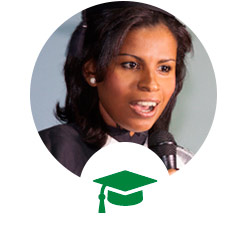 LEARN
Support professional qualification and vocational training in a wide range of areas at recognized educational institutions. Keep students engaged and motivated is our mission.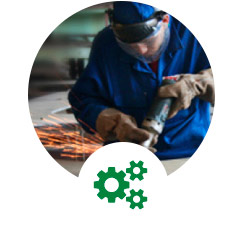 WORK
Build bridges through job support activities and recruitment. Corporate partners share expertise and volunteer for activities such as CV workshops, visits, mentoring or knowledge sessions.

By supporting our organization and cause, you will be directly collaborating with some of the 17 UN's Sustainable Development Goals. Get Involved!

WORDS FROM OUR CORPORATE PARTNERS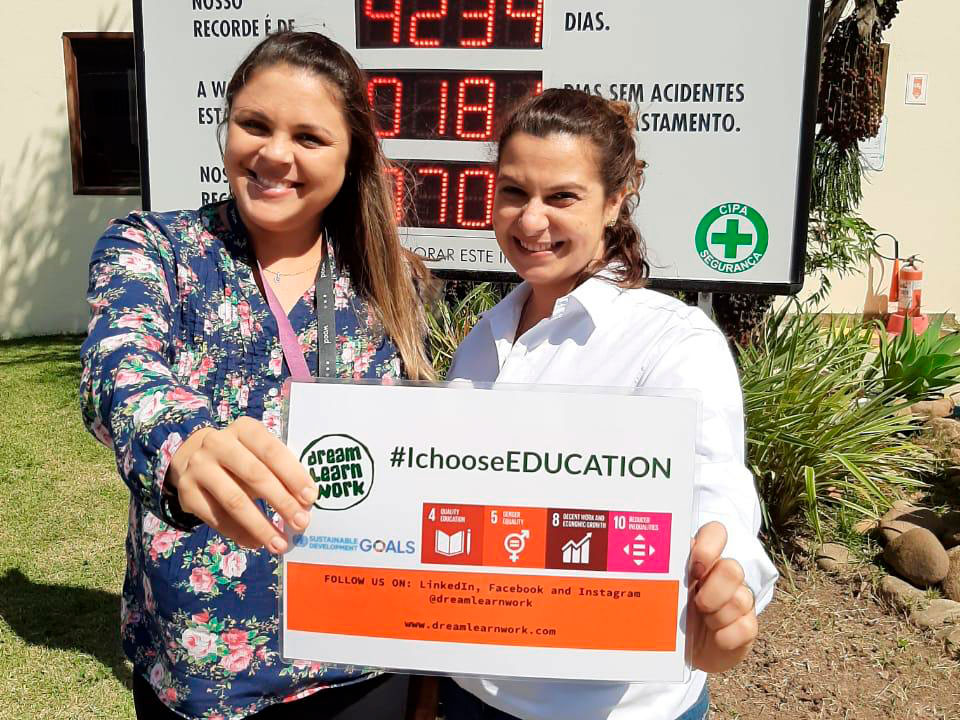 Dream Learn Work is a serious institution that does a beautiful job with underprivileged young people, supporting their entry into the labor market in search of a brighter future, says Ana Cecilia Xavier, Senior Communications Analyst at Wood.
Ana Cecilia has been Dream Learn Work's contact with our partner company since 2015, coordinating events and workshops within the company for our young people. In 2019 Wood made a donation of £ 5,000.00 through a sustainability contest that Ana Cecilia nominated Dream Learn Work to participate.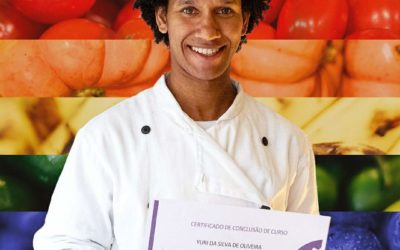 June 28th is the international day of LGBTQI+ pride. Despite the achievements, prejudice is still an issue that makes it difficult to enter the labor market. Even so, stories that overcome that encourage us to continue fighting for inclusion.
See the report below from our participant: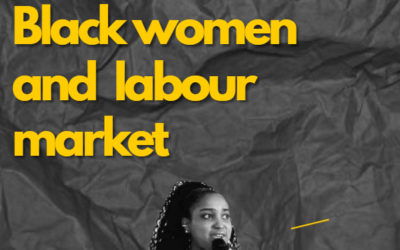 It takes a lot of strength, courage and determination to overcome life's obstacles and DLW takes advantage of this space to talk about black women and their difficulties in accessing the labour market.
CONTACT US
Connect with us and be engaged to a great cause

NEWSLETTER
Sign up to receive the our Newsletter