The Norwegian Consulate interviews: Wendell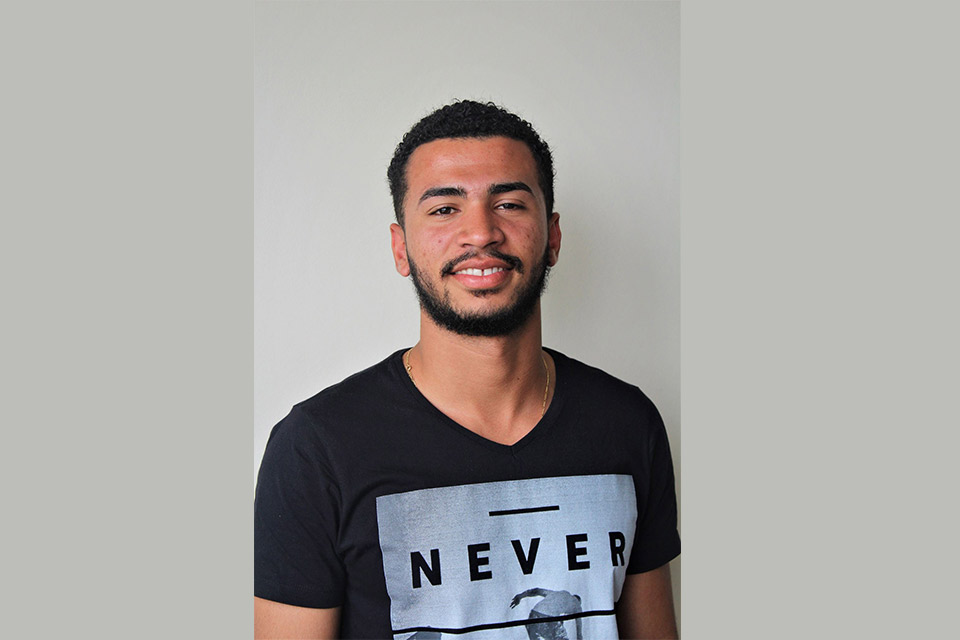 The Norwegian Consulate General interviewed young people from Dream Learn Work about their life stories and their experiences with the project. The second interview was with Wendell, who dreams of becoming an Electrical Engineer.
"I grew up in a community in São Gonçalo. Due to the nature of that place, there was always a lot of drug dealing in the neighbourhood. Most of my childhood friends are involved in it today, but, fortunately, my parents always provided me with a different path. They taught me about the difference between right and wrong, and I think I can say that, despite the problems related to the life in a community, I had a good childhood.
In 2014, I found Karanba and started playing football there. I dreamed of being a professional player because many kids think this is the easiest way to get a good life, a fast car and money. It did not take long, though, for me to realize that it would not happen. I decided I wanted to study something, but I was not sure about what it would be. Then I was presented to Dream Learn Work at a Karanba workshop. I started to ask around and ended up choosing an Electrotechnology course. The fact that I ended up taking this technic course was random, but, once I was inside that area, I realized I really liked it. Above all, I was motivated by my parents' financial situation. They never had money to put me in a good school, but, with my education, I hope that one day I will have the chance to help them, to give them a better life. Besides that, I want to show other Brazilian kids that it is possible for someone like me, who was raised in a community, to obtain good education and be successful.
Beyond offering me the Electrotechnology classes related to Electrical Engineering, Dream Learn Work also helped me in other ways. A big quality of the NGO is that they put us in contact with people with higher education, who serve as examples and mentors for us. When you grow up in a community as I did, you are rarely exposed to someone with such a high level of education. The only situation where it happens is when you go to the doctor. The lack of interaction can lead to the creation of a barrier between you and people with higher education. However, as previously stated, thanks to Dream Learn Work, I had the opportunity of being face to face with professionals who guided me. I even had the opportunity of observing the work of an engineer from the Norwegian oil company Statoil, through of a mentoring program from DLW. That close contact does something to our mind. It decreases the distance between us. I realized that those people have gotten to where they are today because they studied hard, and it was a big motivation for me.
In addition to that, Dream Learn Work gave me many possibilities to increase Soft Skills like the interpersonal abilities, which helped me a lot, even in my private life. I used to be a very shy person, but, because of DLW, I was challenged to make presentations and to participate in interviews like this one. I hope someday it will help me to get a good job so I can help my family". Both Karanba and Dream Learn Work are sponsored by the Norwegian Foreign Affairs Ministry.